BOUTIQUE HOTEL DIRECTORY
HALYCON HOUSE
A coastal haven of unparalleled beauty and elegance, nestled along the pristine shores of Cabarita Beach in Australia is Halcyon House.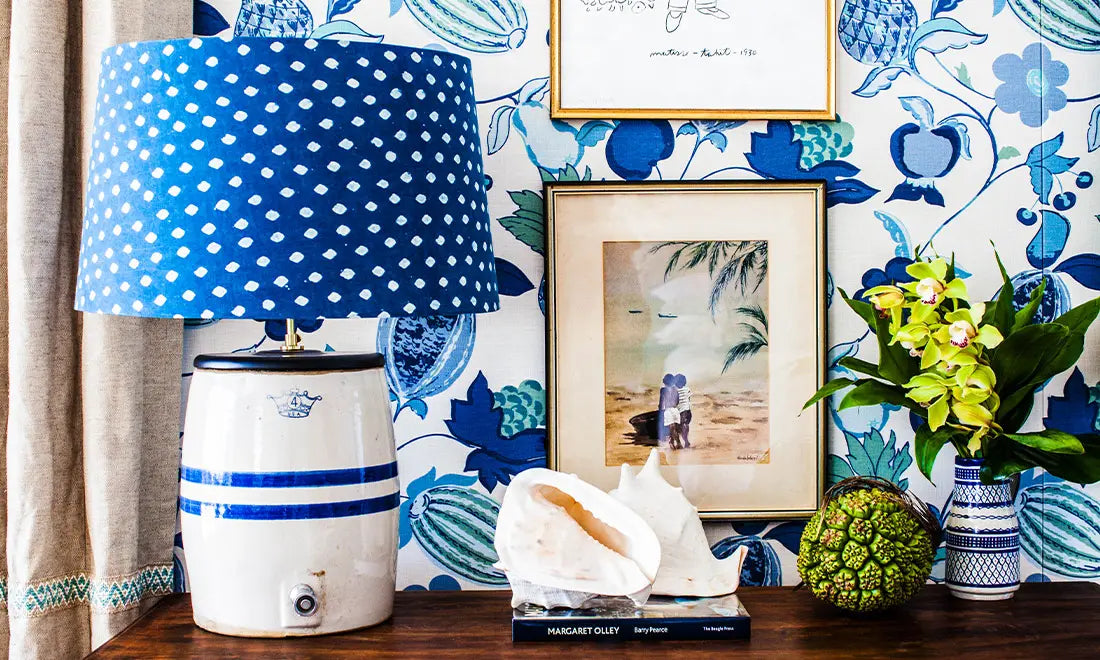 Halcyon House is a luxurious boutique hotel located in Cabarita Beach, Australia. Situated on the beautiful coastline of New South Wales, Halcyon House offers guests a serene and idyllic retreat. 
The hotel is housed in a beautifully restored 1960s beachside motel, which has been transformed into a chic and sophisticated accommodation option. The design of Halcyon House is a blend of coastal and vintage aesthetics, featuring a vibrant colour palette, stylish furnishings, and carefully curated art. The attention to detail and impeccable design make it a unique and visually stunning destination.
Halcyon House offers a range of rooms and suites which are elegantly decorated, featuring luxurious amenities and modern conveniences. Each room is designed to create a relaxing and comfortable atmosphere, with many offering stunning views of the ocean or the hotel's lush gardens.
The hotel's facilities are designed to enhance the guest experience and provide a perfect balance of relaxation and entertainment. Guests can indulge in the outdoor pool, which is surrounded by lush gardens and provides a tranquil setting to unwind. The hotel also offers a spa, where guests can enjoy a range of rejuvenating treatments and therapies.
Food enthusiasts will delight in the culinary offerings at Halcyon House. The hotel's award-winning restaurant, Paper Daisy, serves a seasonal menu showcasing the finest local produce. With a focus on fresh seafood and innovative flavors, the restaurant provides an exceptional dining experience.
Beyond the hotel, Cabarita Beach offers a range of activities and attractions for guests to explore. The area is known for its stunning beaches, perfect for swimming, surfing, or simply relaxing in the sun. Nature lovers can also visit nearby national parks and enjoy hiking trails and wildlife spotting.
Halcyon House is a hidden gem on the Australian coastline, offering a luxurious and stylish retreat for travelers seeking relaxation, comfort, and a touch of seaside glamour. Its unique design, exquisite amenities, and stunning location make it an unforgettable destination for a beachside getaway.
HALCYON HOUSE IS A TRUSTED HOTEL BY THE HOPE & MAY FOUNDERS.
overview halcyon house
The resort is located in the seaside the town of Cabarita Beach, NSW.

NEAREST AIRPORT: Gold Coast Airport

Halcyon House

21 Cypress Cres

Cabarita Beach NSW

2488 Australia
HOW TO GET THERE: Halcyon House is located 15 minutes south of the Gold Coast Airport and 30 minutes north from Byron Bay.
FOOD & DRINK: Paper Daisy (Award- winning Restaurant)

SPA & RECREATION: Beach, Fishing, Health Spa and Massage, Outdoor Pool.

ROOMS: 19 Rooms and two 2-bedroom suites, and one 1-bedroom suite.
TRAVEL
DISCOVER MORE ON OUR BOUTIQUE HOTEL DIRECTORY
ACRON VILLAS - PAROS, GREECE
On the picturesque island of Paros, Greece is this hidden gem Acron Villas. Perched on a hillside overlooking the azure Aegean Sea is the collection of villas with a traditional Greek charm.
DISCOVER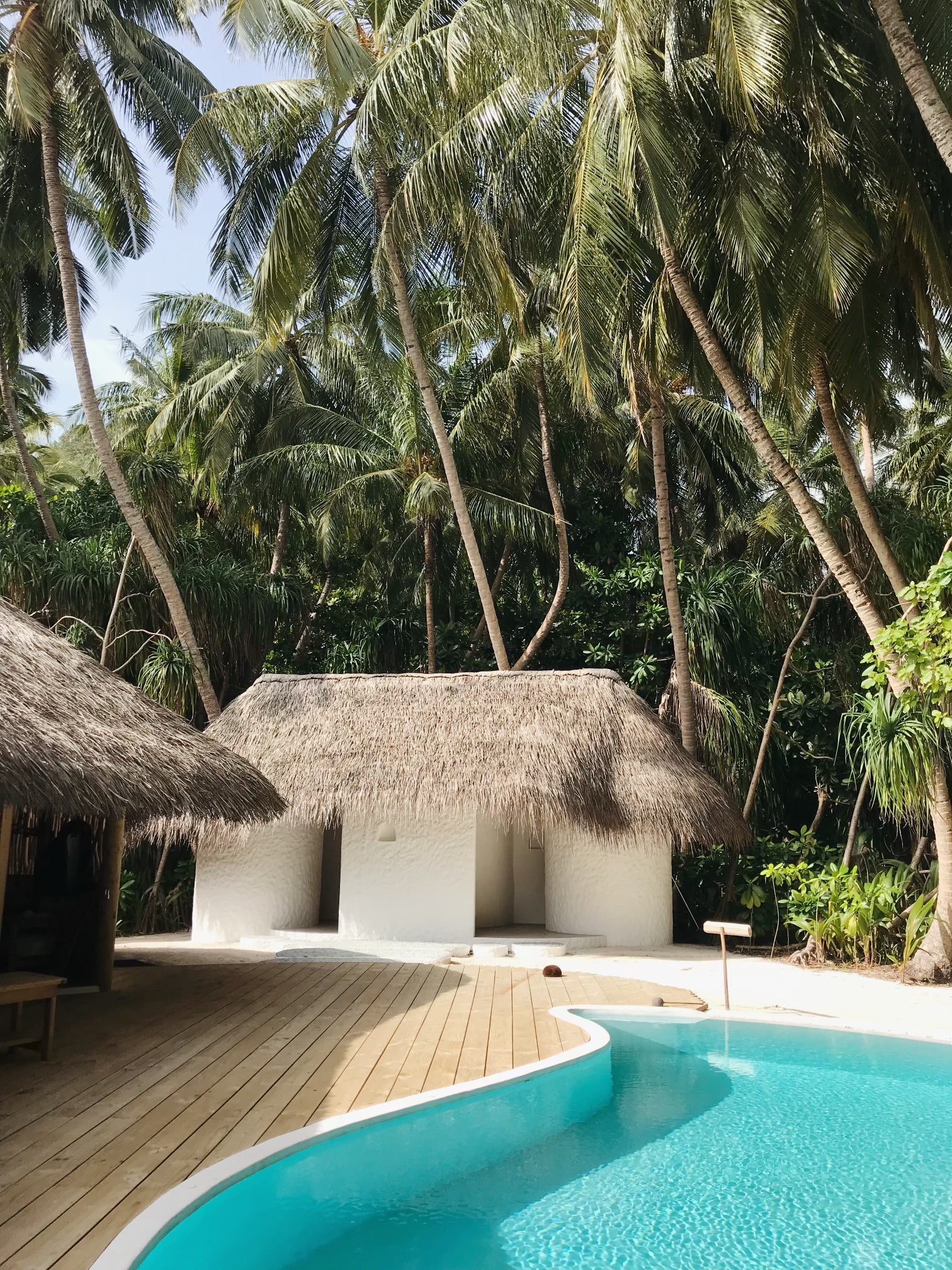 SONEVA FUSHI - MALDIVES
Escape to Soneva Fushi, nestled in the Baa Atoll in the Maldives. This iconic barefoot luxury resort offers an experience like no other.
DISCOVER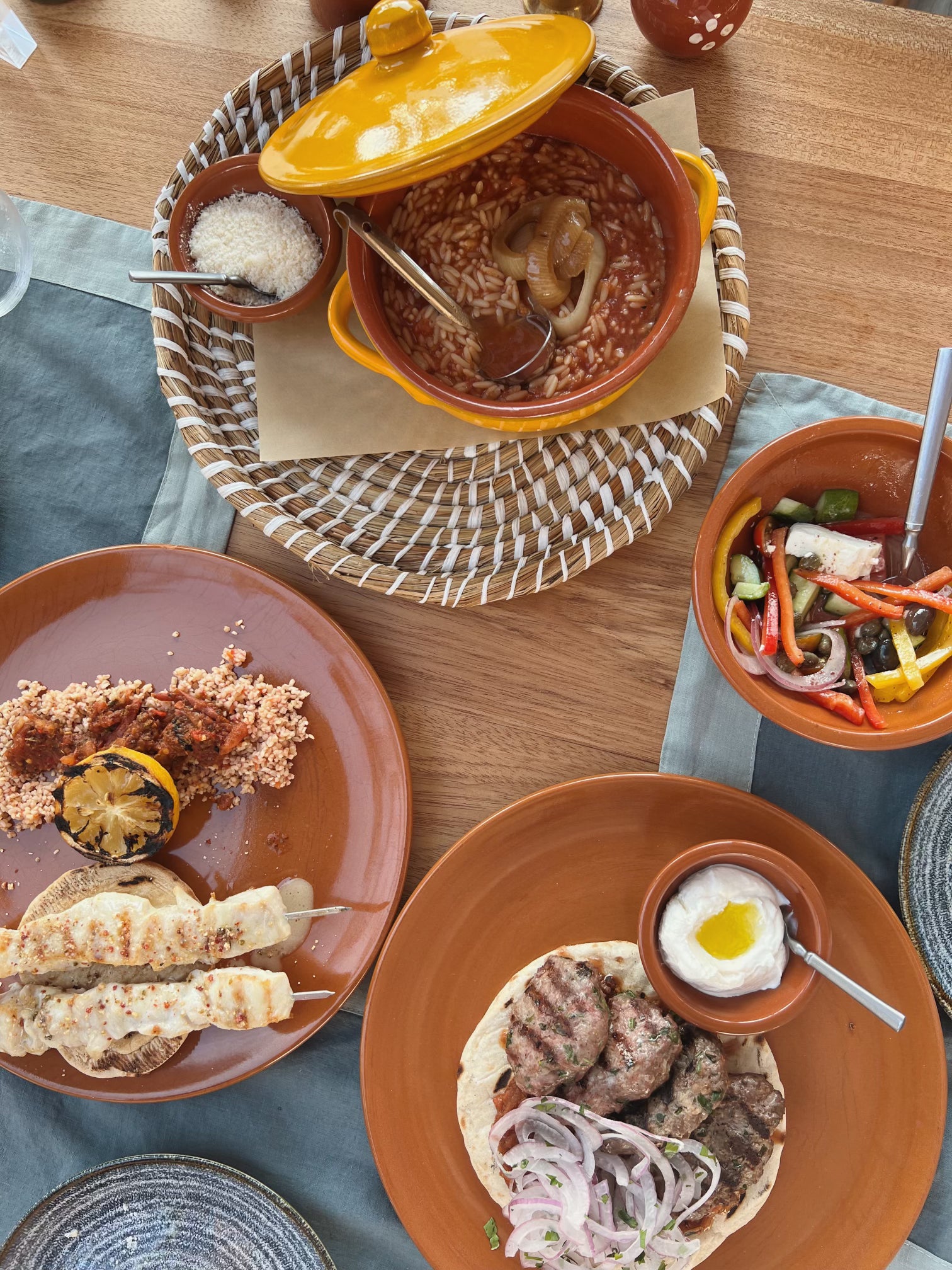 CRETAN MALIA PARK - CRETE, GREECE
Nestled amidst lush gardens and overlooking the sparkling waters of the Mediterranean Sea. Cretan Malia Park boasts stylish design for a tranquil retreat on the Greek island of Crete.
DISCOVER