BOUTIQUE HOTEL DIRECTORY
CRETAN MALIA PARK
Nestled amidst lush gardens and overlooking the sparkling waters of the Mediterranean Sea. Cretan Malia Park boasts stylish design for a tranquil retreat on the Greek island of Crete.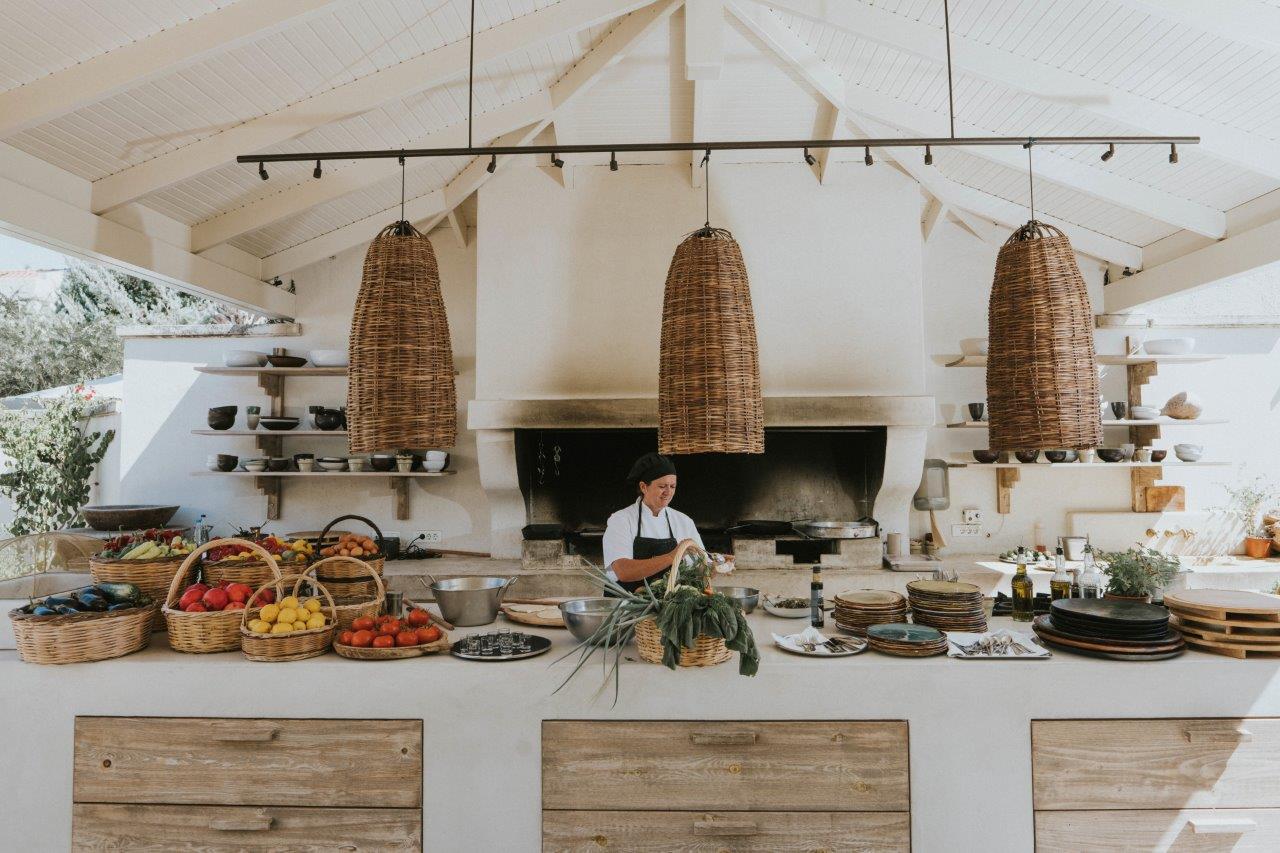 Cretan Malia Park Resort is a luxurious beachfront retreat located in the beautiful region of Malia, on the island of Crete, Greece. Nestled amidst lush gardens and offering stunning views of the Mediterranean Sea, this resort is renowned for its exceptional service, elegant accommodations, and a wide range of amenities.
Accommodations at Cretan Malia Park Resort are designed to provide a harmonious blend of contemporary style and traditional Cretan elements. Guests can choose from a variety of rooms, suites, and bungalows, each featuring modern amenities and private balconies or terraces.
The resort boasts a pristine private beach, where guests can soak up the sun, take refreshing dips in the turquoise waters, or enjoy various water sports activities. There are also multiple outdoor swimming pools, including a family pool and an adults-only pool, providing options for both relaxation and entertainment.
Cretan Malia Park Resort is renowned for its culinary offerings, featuring a range of dining venues that showcase the flavors of Crete and the Mediterranean. Guests can indulge in delicious local dishes made from fresh, seasonal ingredients at the resort's restaurants, which offer both indoor and al fresco dining options. There are also several bars and lounges where guests can enjoy refreshing cocktails, fine wines and live music.
For those seeking relaxation and rejuvenation, the resort offers a spa and wellness center. Guests can indulge in a variety of treatments and therapies inspired by ancient Cretan rituals, as well as enjoy the sauna, steam room, and fitness facilities. The resort also offers a range of activities and entertainment options, including yoga classes, sports facilities, and live performances.
Children are well catered for at Cretan Malia Park Resort, with a dedicated kids' club offering a range of fun and educational activities. There are also family-friendly amenities such as a playground and a children's pool, ensuring that younger guests have an enjoyable stay.
Cretan Malia Park Resort offers a memorable holiday experience for couples, families, and solo travelers alike with its idyllic location, luxurious accommodations, and excellent facilities.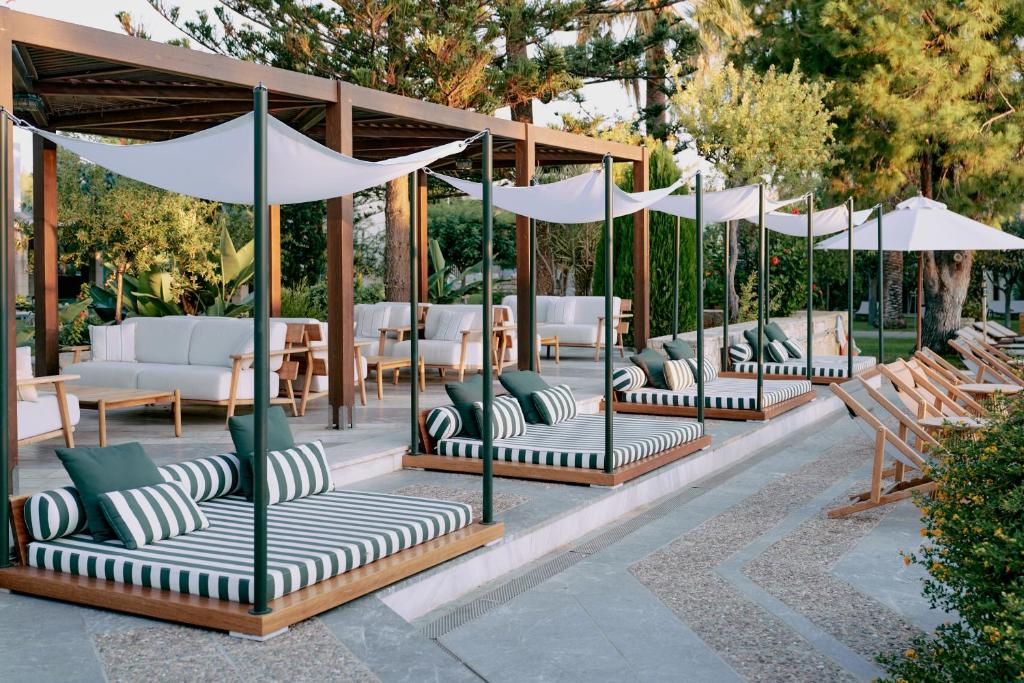 CRETAN MALIA PARK IS A TRUSTED HOTEL BY THE HOPE & MAY FOUNDERS.
OVERVIEW CRETAN MALIA PARK
The resort is just outside the town of Malia, on the north coast of Crete.

NEAREST AIRPORT: Heraklion International Airport "Nikos Kazantzakis"

Cretan Malia Park

Malia Crete

700 07 Greece
HOW TO GET THERE: Fly into Heraklion Airport. The resort is 34km from the airport, which takes half an hour in a taxi (it'll cost about €40); the hotel can arrange transfers on request (prices start from €60 a way).

EXPLORING: If you're intending to explore around the island to beaches, mountains and archaeological treasures of Crete, you'll need a car to get around. Hire from the airport, and park for free at the resort.
FOOD & DRINK: 3 Restaurants & 1 Beach Shack Bar. Casual buffet-style Mediterraneano, Traditional Cretan-styled Mouries and Italian cuisine of Almyra.

SPA & RECREATION: Gym, Yoga Studio, Basketball Court, Tennis Court, Bikes. Daily Pilates, Meditation and Yoga classes.

ROOMS: 204 Rooms including 19 Suites
SOME SNAPS FROM OUR FOUNDERS ON THEIR VISIT TO CRETAN MALIA PARK
our vacation looks at cretan Malia park
Shop the look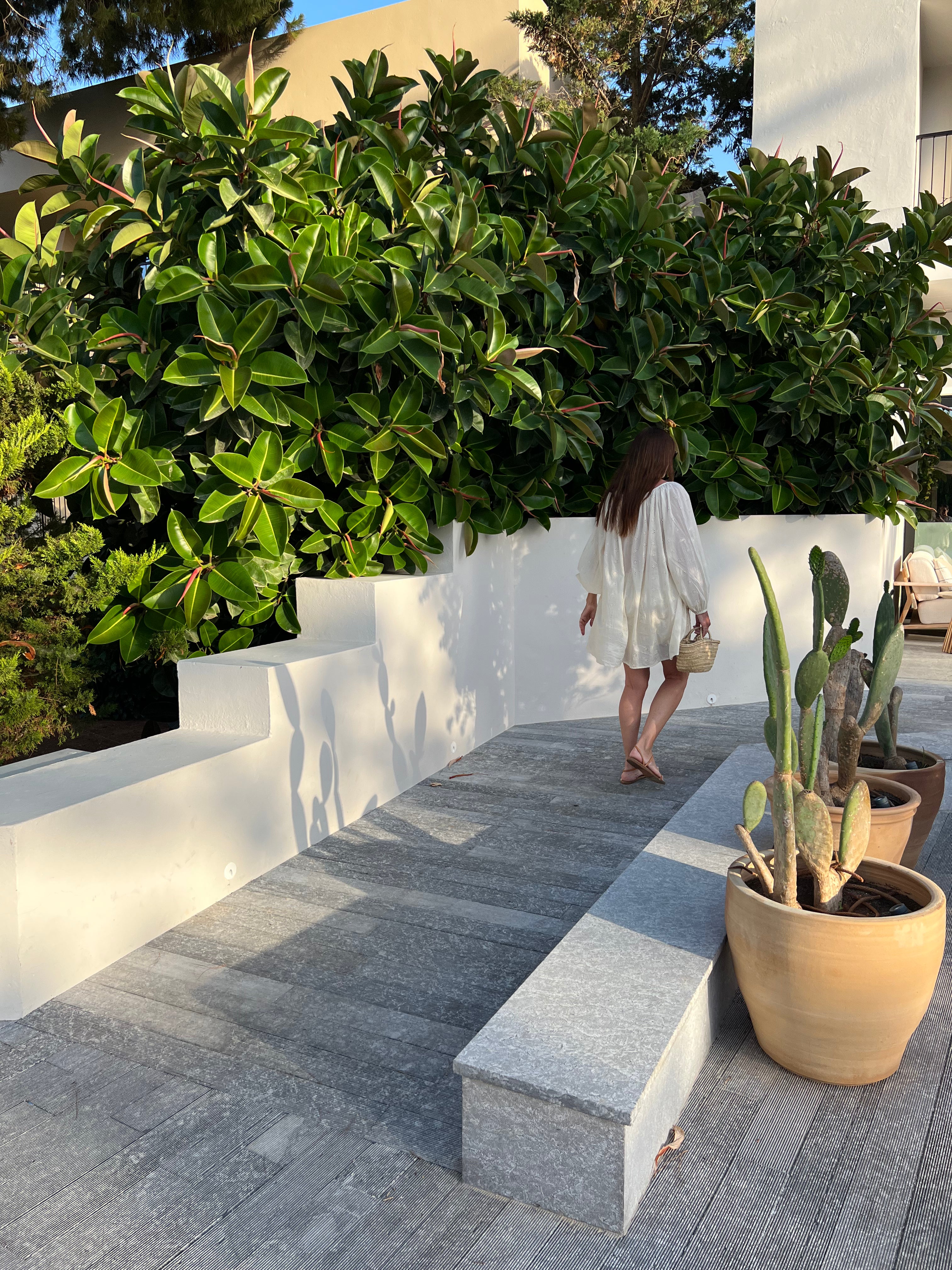 Shop the look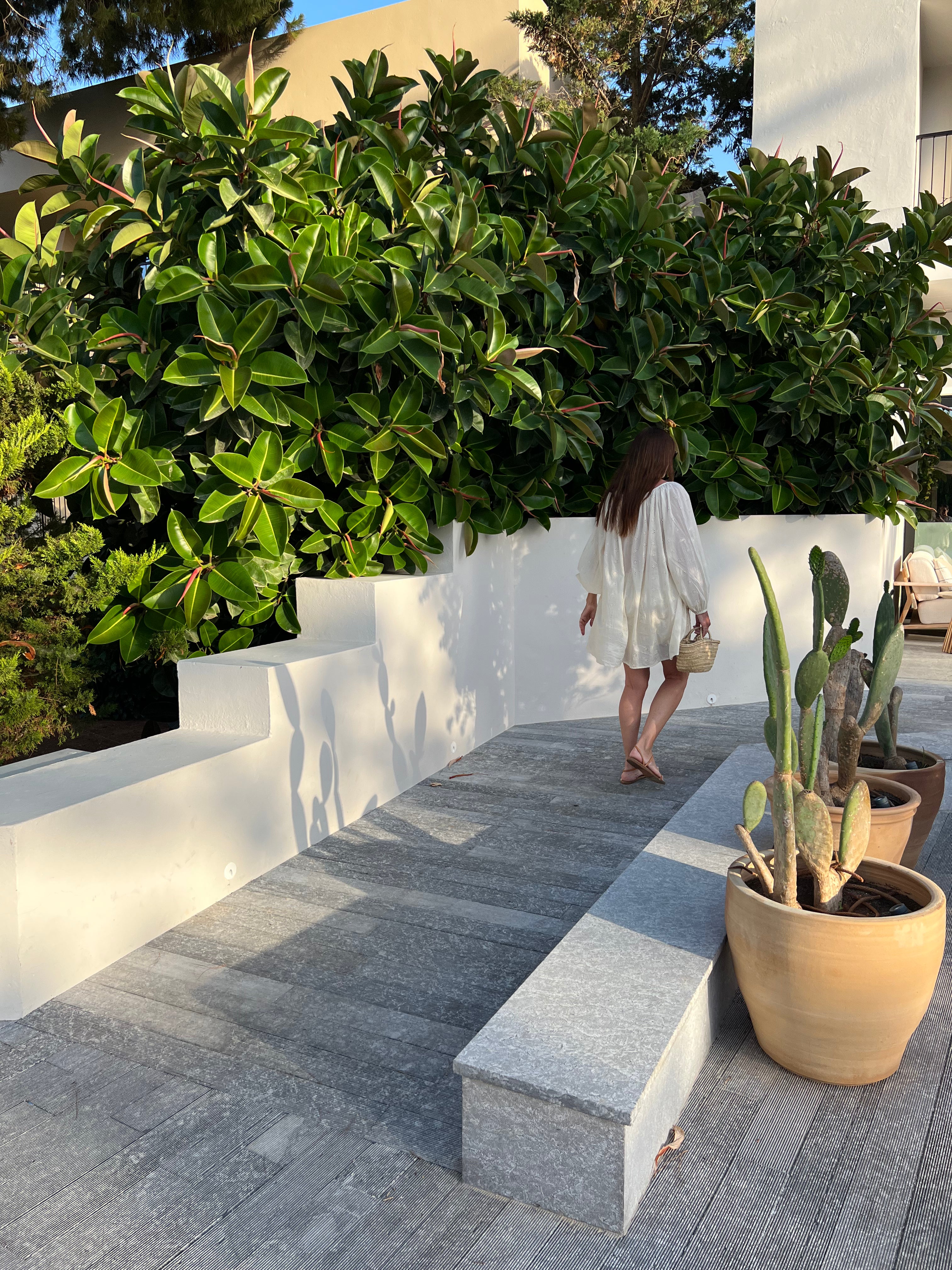 TRAVEL
DISCOVER MORE ON OUR BOUTIQUE HOTEL DIRECTORY
ACRON VILLAS - PAROS, GREEC
On the picturesque island of Paros, Greece is this hidden gem Acron Villas. Perched on a hillside overlooking the azure Aegean Sea is the collection of villas with a traditional Greek charm.
DISCOVER
HALCYON HOUSE - CABARITA BEACH, AUSTRALIA
A coastal haven of unparalleled beauty and elegance, nestled along the pristine shores of Cabarita Beach in Australia is Halcyon House. This boutique hotel exudes coastal luxury.
DISCOVER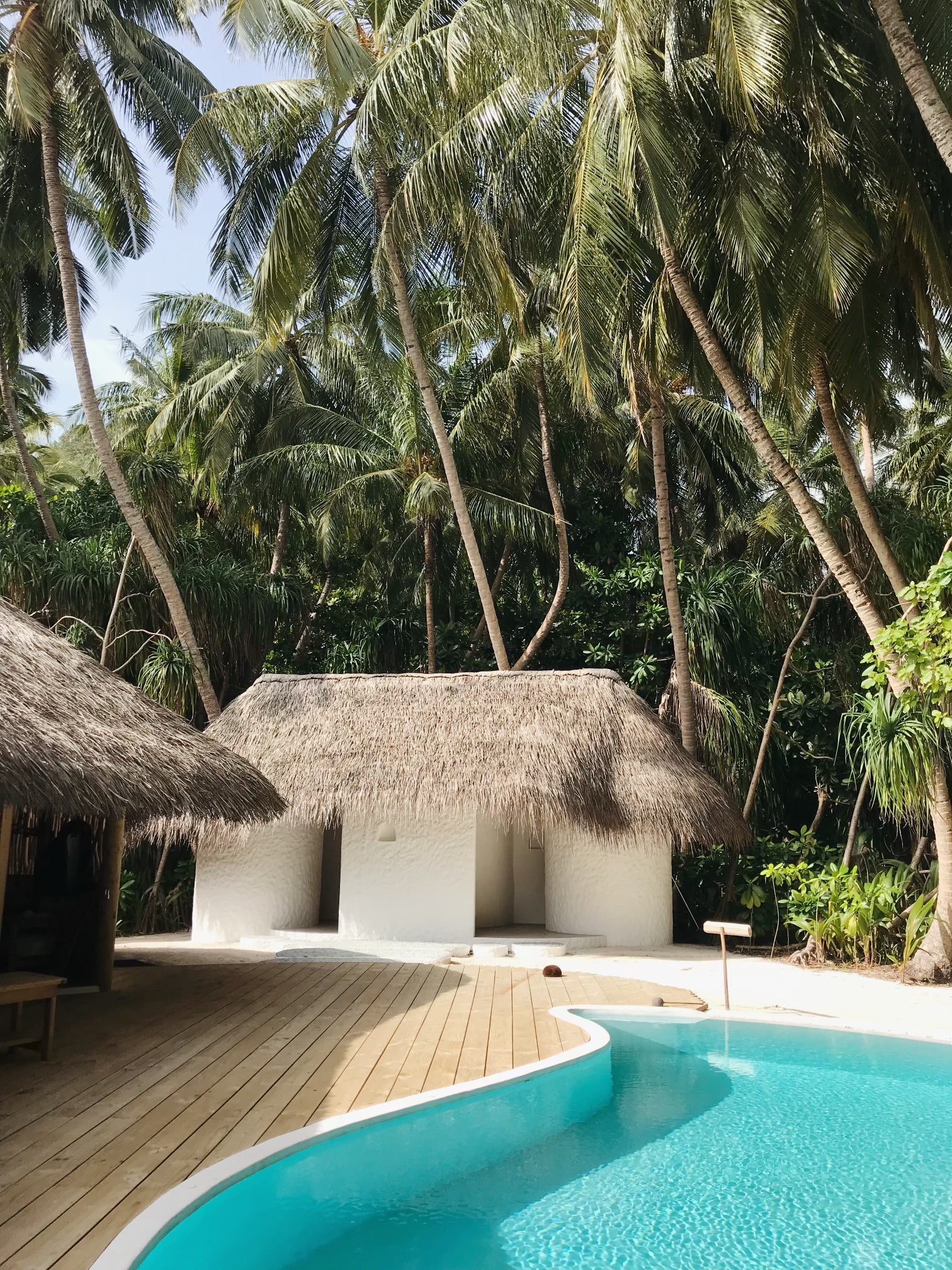 SONEVA FUSHI - MALDIVES
Escape to Soneva Fushi, nestled in the Baa Atoll in the Maldives. This iconic barefoot luxury resort offers an experience like no other.
DISCOVER